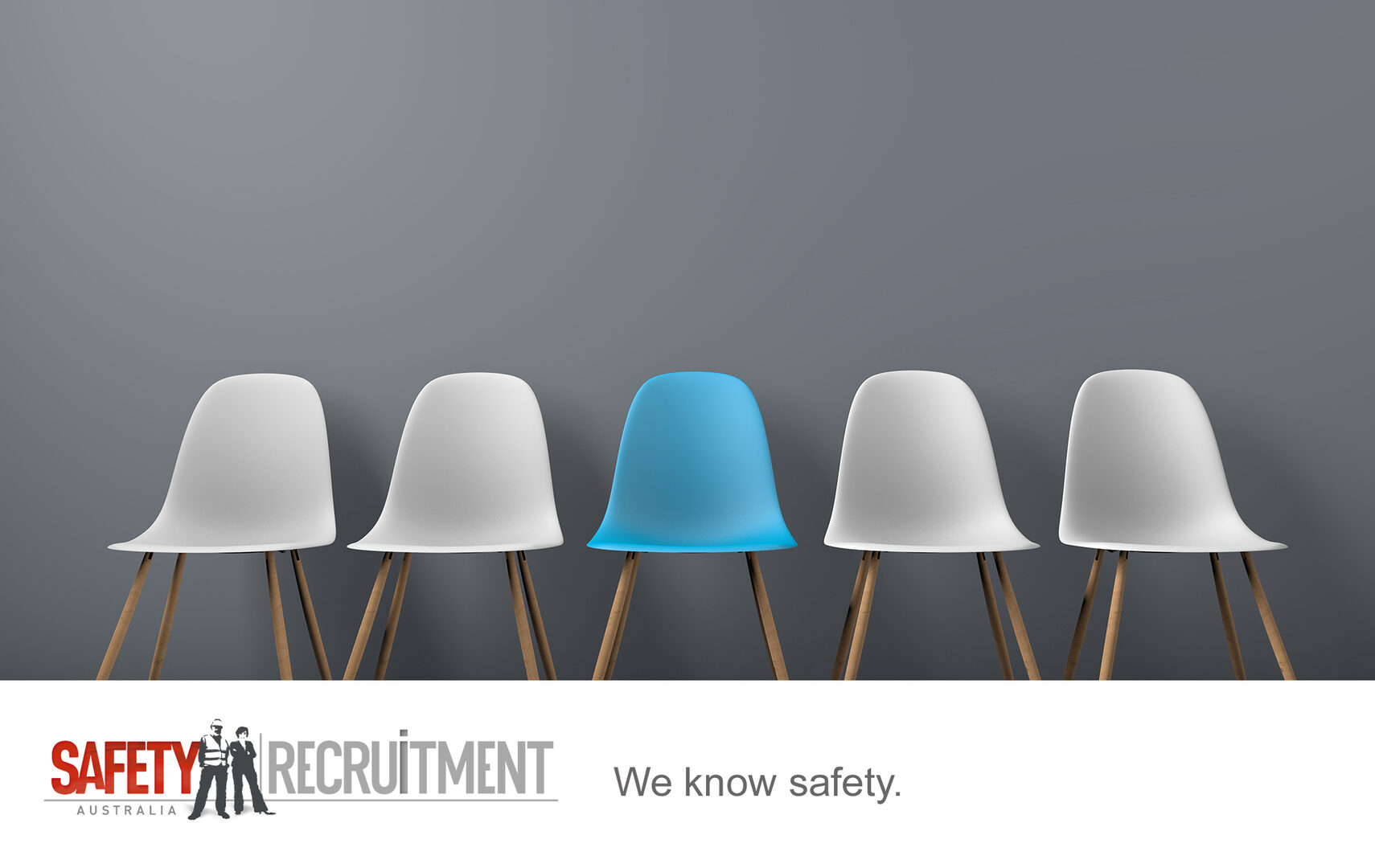 The most important asset to an organisation is people.
Great people will give your organisation a competitive advantage and most importantly an experienced safety professional can foster a positive safety culture.
The current job market for an experienced safety manager or safety officer is very competitive. Finding the right person to manage your safety at work is a really important decision to make and it is important to find the balance of the right skills, knowledge and attitude.
It is really important that if you don't have an internal recruitment team available that you are aware of your legal obligations and responsibilities when you are advertising and hiring for a future safety manager or safety officer. Federal and State legislation prohibit discrimination and employers should be aware of anti-discrimination laws throughout the whole recruitment process. Alternatively you could use the services of a specialist recruitment company.
Safety Recruitment Australia is part of the Safety Australia Group and our point of difference is that 'we know safety'. The team at Safety Recruitment Australia will work with you to establish an accurate profile of the skills and attributes required for successful performance within your organisation.
For more information please go to the Safety Recruitment Australia website or call 1300 585 128.
Making Workplace Health & Safety Connections